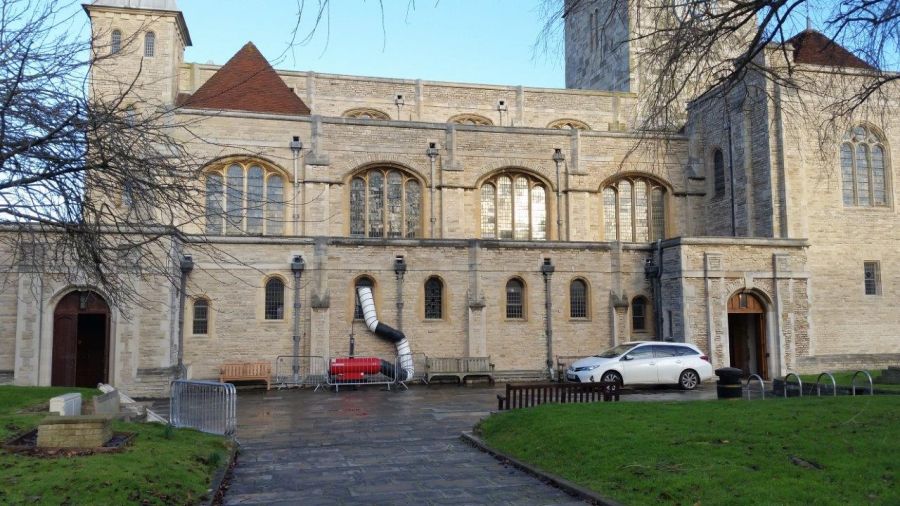 In summer we do lots of jobs heating Marquees & in winter we make large, chilly spaces comfortable for events with our range of Powerful Arcotherm Heaters.
On New Year's Eve we had an interesting hire job - Heating Portsmouth Cathedral for a wedding.
Of course the Arcotherm heater did the job nicely. A great New Year event and everyone stayed warm.