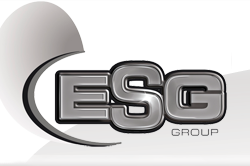 The Christian Faversham Group (of which the Hog Blog is a part) has recently completed it's takeover of the ESG Group Kitchen and Power Rentals.
As a result we are hoping to fill a number of vacancies near Liphook in Hampshire.
You can see a list of the jobs currently available on Christian Faversham Group website.
If you think you qualify for any of these please complete an online job application.
It's going to be a busy year for the Hog-Blog crew and everyone at Christian Faversham!