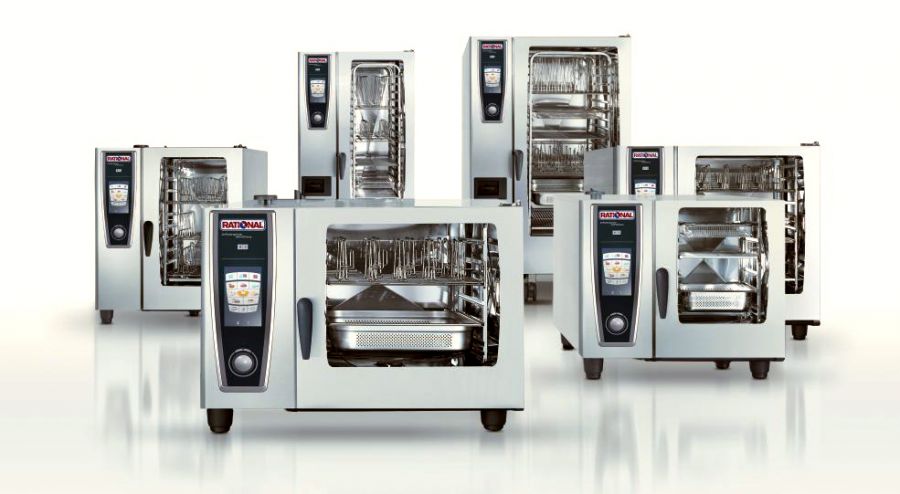 2015 has been a great year for our Event Hire businesses - and yet again we have seen inventory grow.
One of the best investments we have made this year has been our full range of Rational Combi Ovens including the latest Self Cooking Centre series ovens.
We can now offer the 10 rack Rational SCC WE 101 White Efficiency Oven and the incredible capacity of the 20 rack Rational SCC 202 oven.
In addition to these great ovens we have also been expanding our already wide range of Hot Cupboards with the arrival of some enormous 96 plate capacity Alto Shaam holding ovens.
We look forward to serving our hire customers with better gear than ever in 2016!