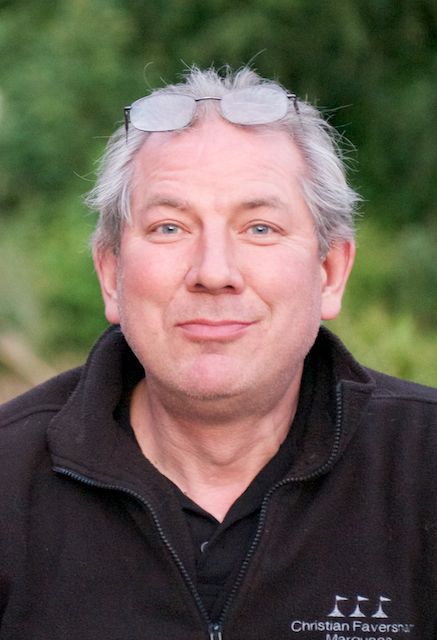 Renewable carbon neutral projects have been in the forefront of our business since the 2000 Covid-19 pandemic. The other side of our business is a huge user of fossil fuels needed to operate events all over the country. Having bought our first Electric Vehicle (EV) as a service vehicle 12 months ago we have subsequently been able to mitigate our electricity usage by 100kW hours per day by charging our EV and running catering equipment from stored electricity generated during daylight hours.
The Christian Faversham Group started in 2001. A family run organisation providing a comprehensive range of event and catering services to companies and individuals throughout the South of England and beyond. In the past two decades we have accomplished absolutely everything we set our goals to achieve.
Our founder was a successful IT entrepreneur during the 1990s but by the end of the decade was seeking new direction. Living on the Hampshire, Surrey, Sussex border for many years he enjoyed hosting family functions at his home in the country but was often disappointed by the value and level of service he received from contractors.
The initial impulse behind Christian Faversham Catering was to offer a higher quality catering service with consistent and dependable customer-service. Bumping in to various now famous TV celebrity chefs to catering at ex Beetles family functions and world famous DJ family and friends parties in Brighton.
The business grew quickly in the early years propelled by it's adoption of a new generation of high-quality mobile spit-roast machines which were a hit at country weddings and corporate parties alike. The client base expanded by word of mouth and repeat business. Soon Faversham Catering included full time chefs, a refrigerated vehicle fleet, a purpose built facility for food preparation and a full size warehouse.
Today our flourishing catering business is supplemented by Marquee Hire, Catering Hire and Specialist Equipment hire divisions.