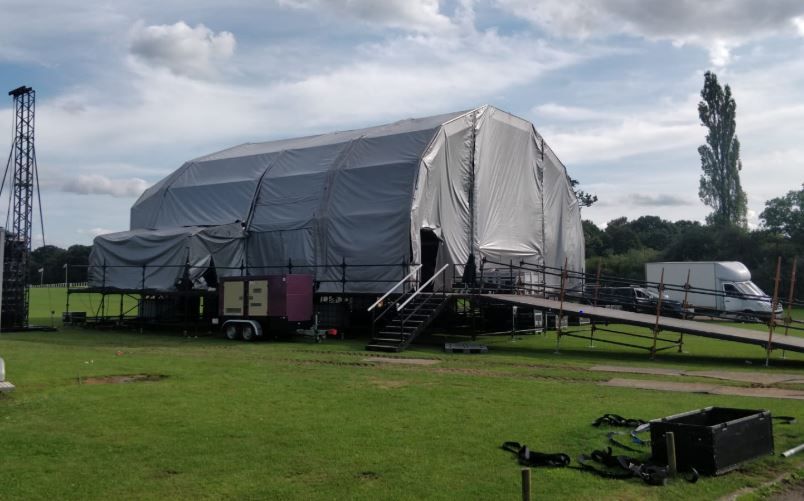 Loading in at Rock and Horsepower 2019 with 1 x Denyo 125kva generator powering up the sound and 1 x 100Kva powering up the lighting. 1 x 60kva Ultra Silent generator powering up the catering tents.
The AV stage guys are running 400amp Powerlocks from our two gensets. Our thanks to Stuart's Towing Services for stepping in at short notice to help get the kit delivered in time during a extremely busy time of the year.
With numerous Event Kitchens out on hire with Rational, Fagor, and Convotherm ovens installed and several Film Companies hiring our Ultra Silent generators we were able to taking some extra work at short notice.
If you are going to Hurtwood Park Polo we hope you have a great time, we will be there with a Technician tweeking and checking everything is running sweet.
Famous Performing Guests
Donovan
Kenney Jones & the Jones Gang
The Stranglers
Steve Harley (Cockney Rebels)
The Waterboys
Glen Matlock & the Tough Cookies ft Earl Slick (The Sex Pistols)
Joolz Jones (Brian Jones' grandson)
DJ Milfredo Seven (EMF)
Stephanie Rainey
Lola Lennox
London Contemporary Voices Choir with Deepa Nair Rasiya & Paul Frith