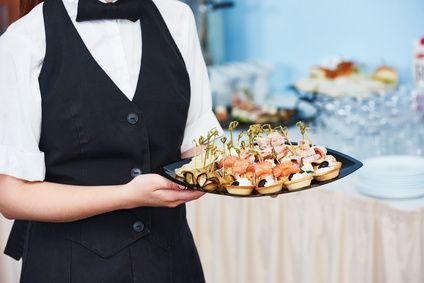 Our client called to ask if we had solution to get 500 meals out to their client's guests in 30 minutes. The venue was a marquee attched to a conference centre with a large catering tent. No water, no substantial electricity, no gas, no event crew.
We delivered and comissioned:-
Convothern 20.10 OEB regen combi ovens
Rational 202G WE regen combi ovens
Convotherm Regen finishing plate trollies
Rational SCC Regen finishing plate trollies
Thermal Covers
100kVA Ultra Silent Generator
Water Bowser, Brita Filters & Pumps
Installation Enginners
Whilst the chefs were familiar with finishing systems we provided onsite enegineers 3 hours prior to, and throughout the dinner service.