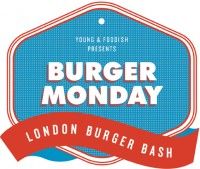 We spent most of Saturday picking and loading 5 tonnes of kit into 5 vans ready for delivery the following Sunday to the Borough Market for the London Burger Bash Final.
With caterers from as far away as Manchester we had to be setting up at the Borough Market bright and early positioning all the Fast Frame pop up catering tents, fridges, stainless steel prep tables, cookers, griddles, etc.
All the weatherproof tables and benches were unloaded and positioned, then set about wiring up 10 or more pop up kitchens, bar, and PA. Mark Jankel rocked up in the aluminum Street Kitchen Airstream, and after a bit of jiggery pokery running more power they were up and running.
This was the first time we had managed an event at the Borough Market. We had a good team working on the London Burger Bash Final. As usual everything went according to plan. The boys enjoyed a free lunch provided by some of the top London restaurants.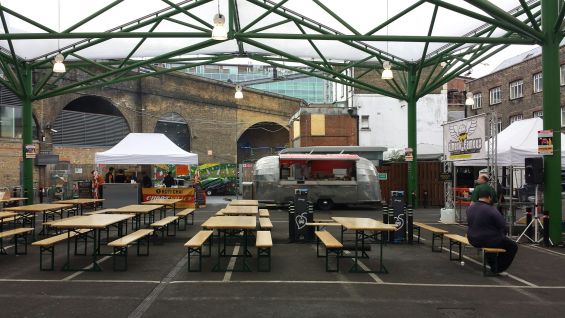 .