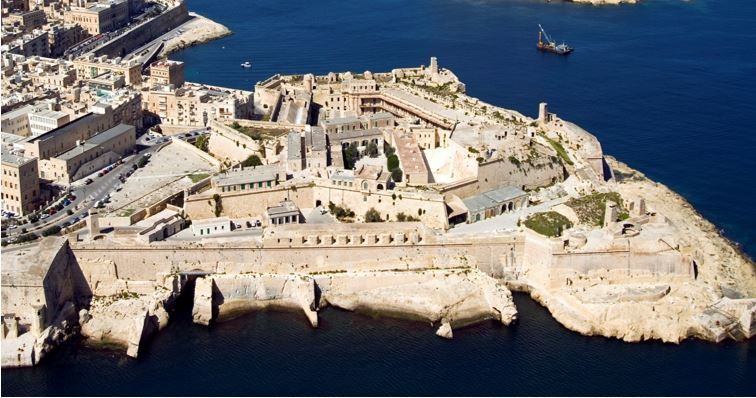 We are proud to have recently supplied and delivered a very large quantity of Kitchen & Catering Equipment for a 2-week event taking place in the magnificent setting of Fort St. Elmo in Valletta, Malta.
The kitchen requirements included Rational 202E and Rational 202G 40 grid steam combi hire ovens with additional gastro fridges and holding cupboards that were not available for hire on the island.
Our journey to and from Malta involved a two-man crew in a Van & Trailer travelling through the Eurotunnel twice, sailing on four ferries and boarding two flights in the course of covering nearly 3600 miles and around 10 days' worth of travelling!
This was on top of the 3 days of organising to bring the whole thing together with just one day's notice from our client.
Built in 1565 strategically around the tip of the Velletta peninsula, this very important star shaped fort has been standing guard over the Grand Harbour and Marsamxett Harbour for centuries.
Following a huge investment to restore the site between 2009 and 2015, the renovated Fort now plays host to a number of local and global events.