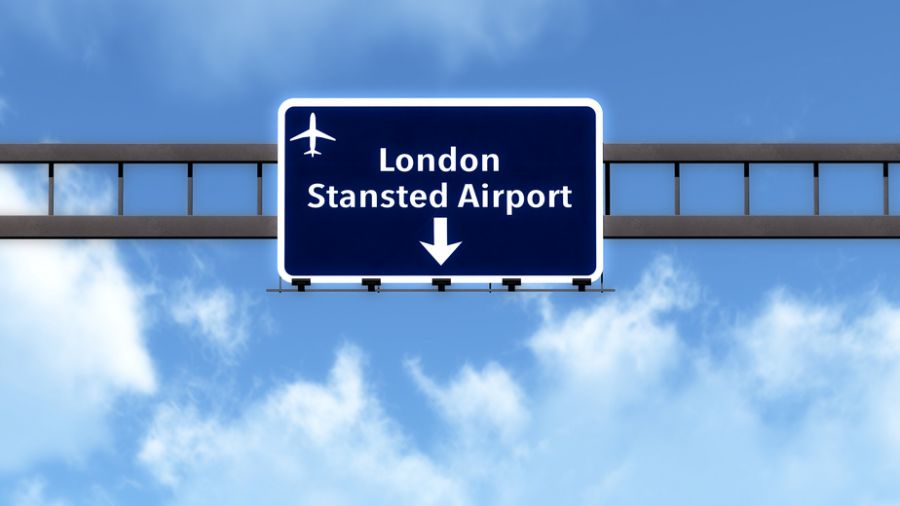 Our client is a rapid response private airline operating a fleet of Boeing and Airbus planes 'on call' ready to fly, fully fuelled and staffed within 60 minutes. We were contacted by an outside caterer who had won a tender to provide Christmas lunch for 400 of their guests and staff.

The caterer offers a cook from fresh on site service. They were looking for a timed delivery and set up the same day of the lunch. We discussed and advised the equipment that would be required to cook 22 Turkey Crowns without over cooking or shrinkage.
We offered to hire three Rational 201E or three 20 rack Convotherm OES 20.10 in conjunction with four Alto Shaam 1000-BQ2/96 Banquet Carts or Williams MHC16 hot hold cupboards. The feedback we got was that there was not enough electricity onsite for the electric combi-ovens because the massive aircraft hanger was being turned into a Winter Wonderland and the power was only 100amps. We provided a power quote from our generator arm of our Group.

Consideration was given to water and electricity usage - v - cost, therefore we went back to our client and suggested hiring the LPG Convotherm OGS 20.10 which used less water in steam function than our rented Rational 201G steam ovens.

We arrived at Stanstead Airport at 07.00hrs met the caterers and our escort vehicle to take us across to one of the massive hangers. We unloaded three Sprinter Lutons with the hired catering equipment, plugged into a waiting hose pipe and 16amp power socket, and we were steaming within 10 minutes.

The Catering Company were slick and professional. The turkey crowns were prepared in gastronorm pans, sausages, stuffing, roast potatoes smothered in duck fat, and a selection of vegetables. There was enough space in the hired steam ovens and hot holding cupboards to accommodate the 120 65mm 1/1 gastronorm pans also hired. Two meat serving stations and two 360 degree hot serving islands were on hand to get guests served efficiently.