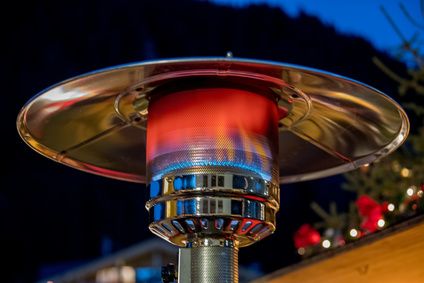 With a brief introduction of our business, types of heaters and their energy requirements at the foot of this blog, you may be surprised we cover every heat requirement you might need, nationwide.
Introduction - We are a National Patio Heater provider with several designs of heaters for different environments and heat outputs. We supply domestic and commercial events with a variety of heating solutions. We operate 7 days a week offering a bespoke out of hours delivery and collection if required.
Assuring you of our best attention - National Patio Heater 03333 442062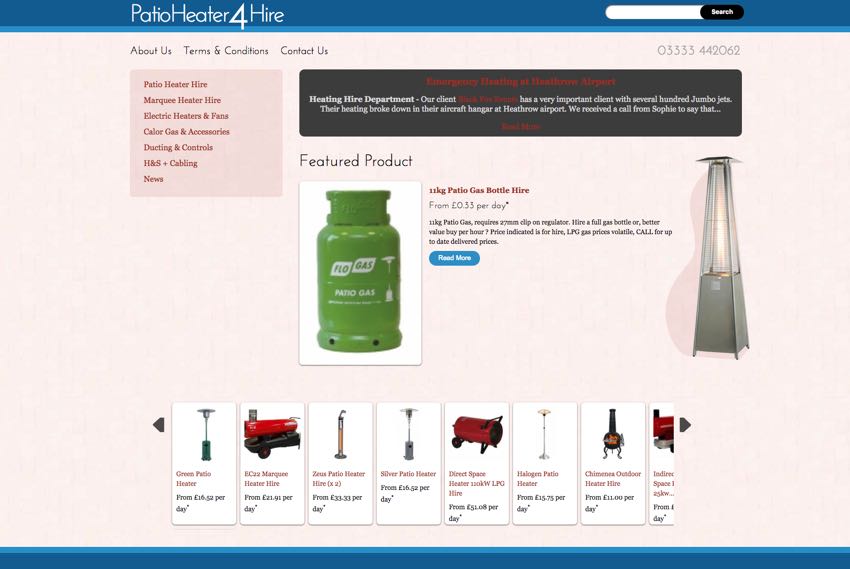 Heater Types : Fire Pit - Area - Mushroom - Pyramid - Infra Red - High Air Volume
Fuel Types : Clean Burn Kero - LPG - Sustainable Wood - Electric - Std Kero
Heat Outputs : Convection - Infra Red - Indirect - Direct - Centrifugal Fan - Axial Fan.
Walk in Fridges - Heating - Event Power - Event Kitchen Equipment - Glasses - Linen - Tables - Wash Up Service - China - Crockery - Chairs - Gazebos - Charcoal - Tracked Deliveries & Collections - Patio Heaters - Calor Gas - Refrigeration - Generators - Wash Up Service - China - Cutlery - BBQs - Ovens - Fryers - Glass Hire - Hot Cupboards - Steam Combi - Installation - De-Rig
Event Services, Patio Heaters for Hire and deliveries in London | Reading | Oxford | Southampton | Guildford | Bristol | Bournemouth | Brighton | Manchester | Birmingham | Kent | Hertfordshire |Gloucestershire | Cardiff | Portsmouth | Hertfordshire
Patio Heater 4 Hire is a family business owned by Christian Faversham Ltd Company No. 08946564